Ansys Training for ERDT Scholars and Faculty Advisers 2022
Four hundred and five (405) students and faculty members were able to benefit from the free Ansys Training hosted by ERDT from April to June 2022. Twenty-seven (27%) of the participants were female, and seventy-three (73%) of the participants were male.
The courses were designed to be instructor-led, but the participants were given the chance to try doing the simulations themselves during the workshop sessions. Seventy-five percent (75%) of the participants considered the courses as well-organized and worth attending. Meanwhile, seventy-seven percent (77%) of the participants found the presentations informative and interesting.
Since most of the participants were new to the software, a number of them initially had difficulties keeping with the pace of the courses. A few also experienced technical issues running their simulations. However, at the end of the courses, majority of the participants were able to learn how to use the different tools in the Ansys software, and were able to get tips as to how they can best utilize the software for their projects.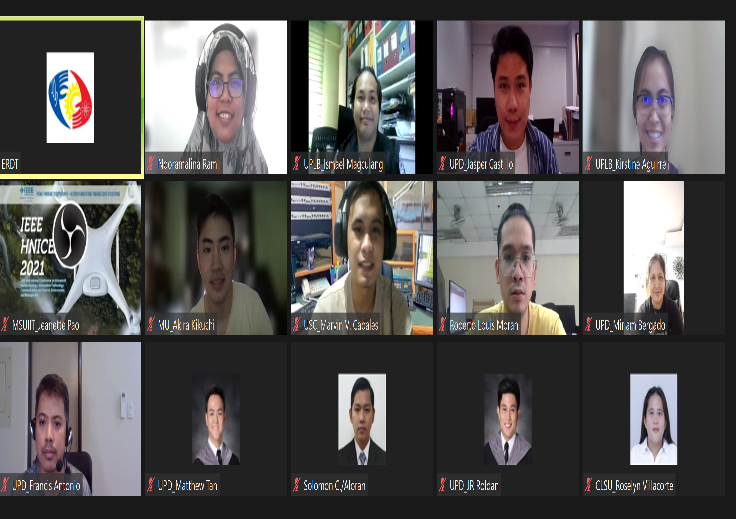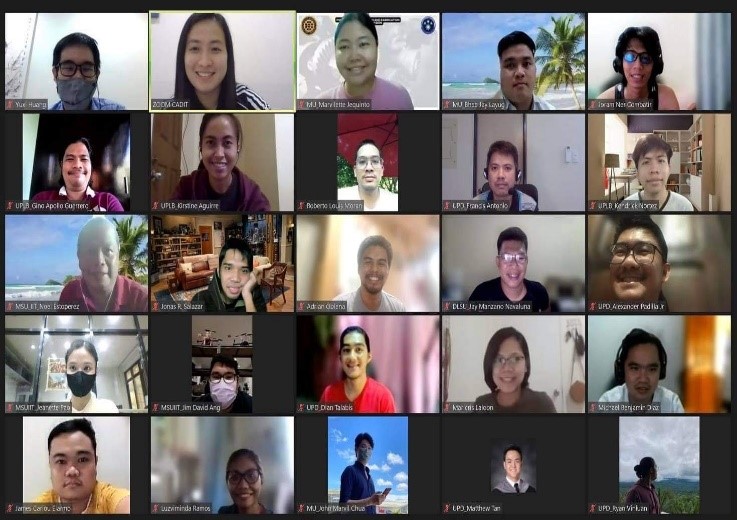 HFSS Group 1                                                                Fluent Group 1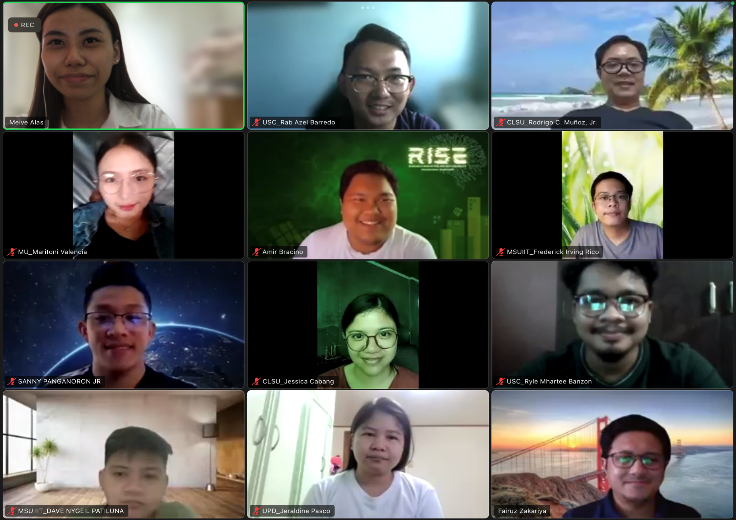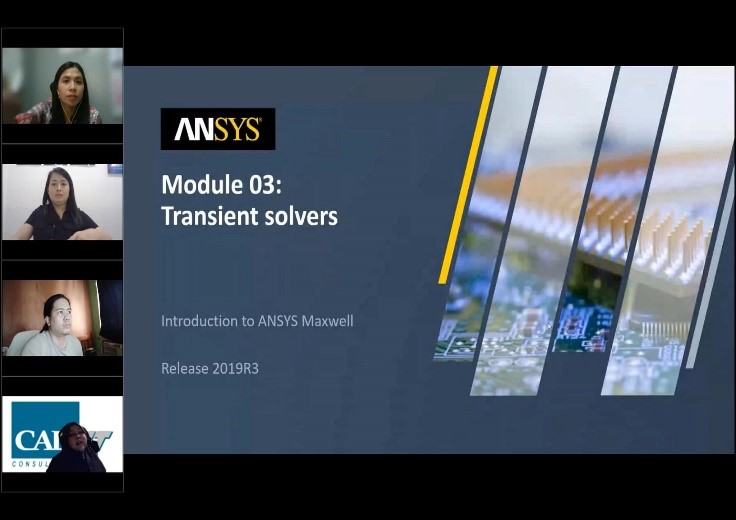 Fluent Group 2                                                              Maxwell Group 1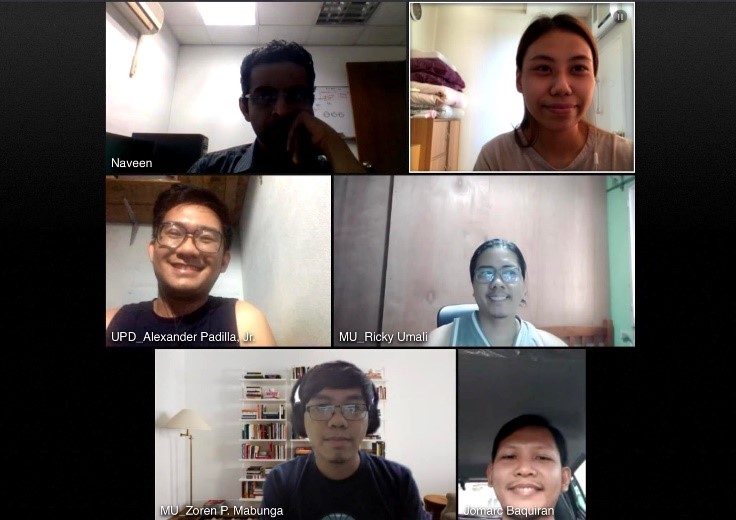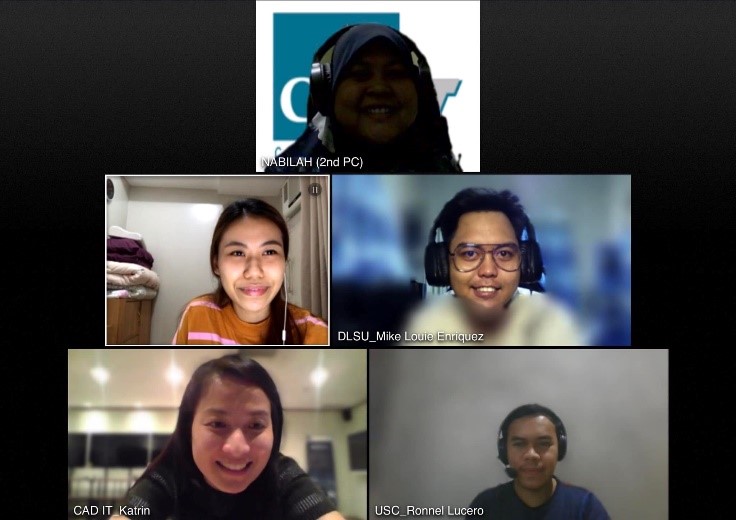 HFSS Group 2                                                                Maxwell Group 2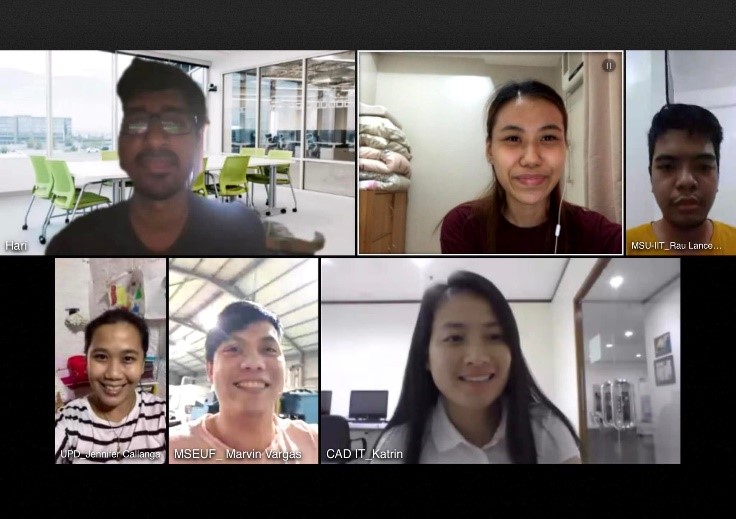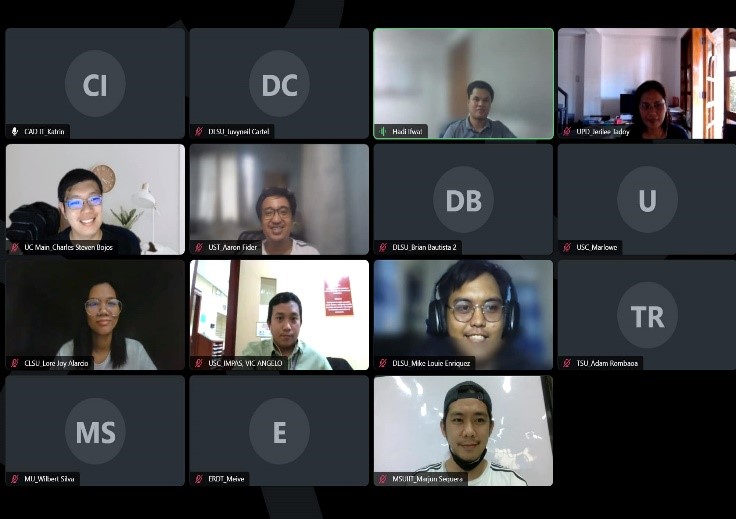 Mechanical Group 1                                                      Mechanical Group 2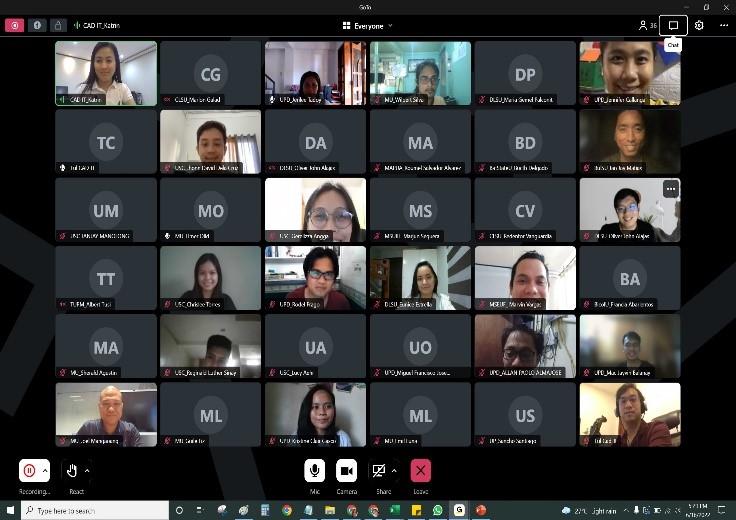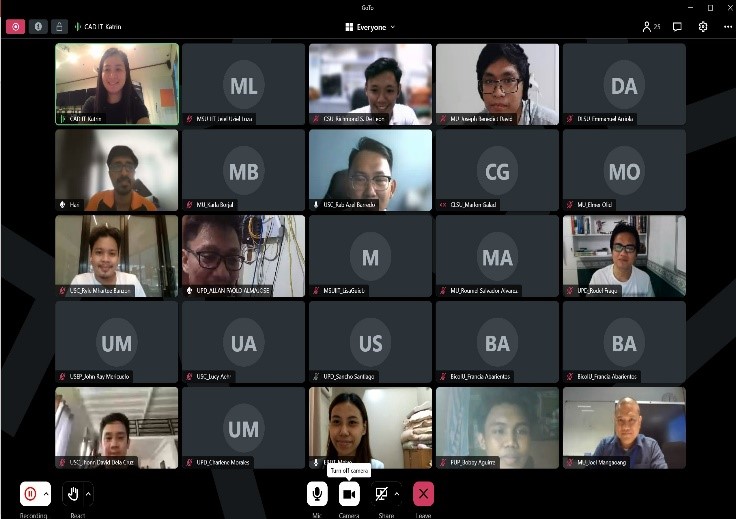 Fluent Group 3                                                              Mechanical Group 3