The third pillar of the ERDT program is infrastructure development. This will house state of the art laboratory equipment in support of the R&D thrust of the ERDT Program.
The ERDT Infrastructure Program includes the construction of six new buildings and the renovation of the existing facilities in the College of Engineering at Melchor Hall.  These include the following:
New Buildings
1.  Metallurgical, Mining and Materials Engineering Department (MMME) Buildings. 
2.  Industrial and Mechanical Engineering Department  Building (IE-ME)
3.  Institute of Civil Engineering (ICE) Academic and Laboratory Buildings
4.  Electrical and Electronics Engineering Institute (EEEI)  Building.
5.  Chemical Engineering (ChE)  Building
6. Energy and Environmental Engineering Programs
Renovation Works in Melchor Hall
1.  Geodetic Engineering Department at the east wing of  Melchor Hall
2.  Engineering Science Department and classrooms at the 5th Floor of Melchor Hall
                                         The status of the infrastructure projects is shown in Table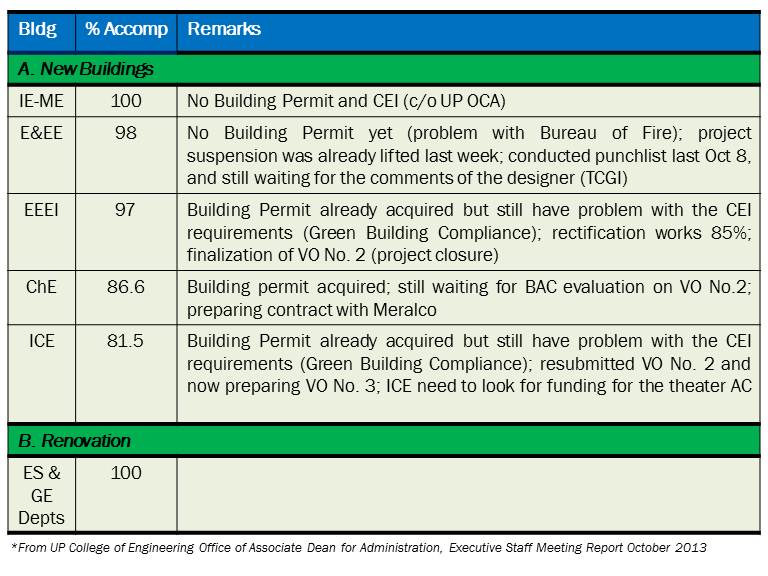 Figures show the architectural perspectives and photos of the different infrastructure projects of ERDT.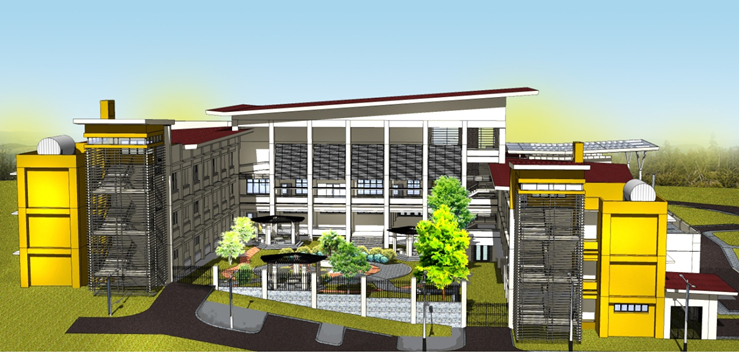 Figure 1     Mining, Metallurgical and Materials Engineering Building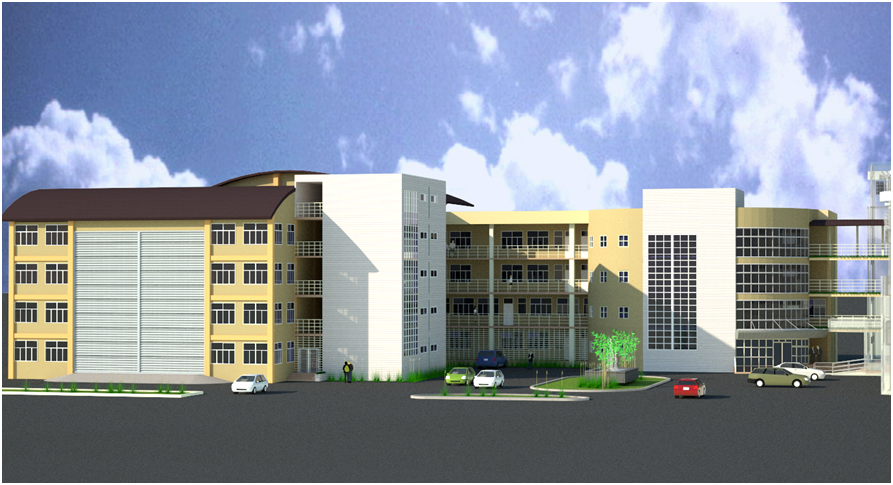 Figure 2     Electrical and Electronics Engineering Power Laboratory Building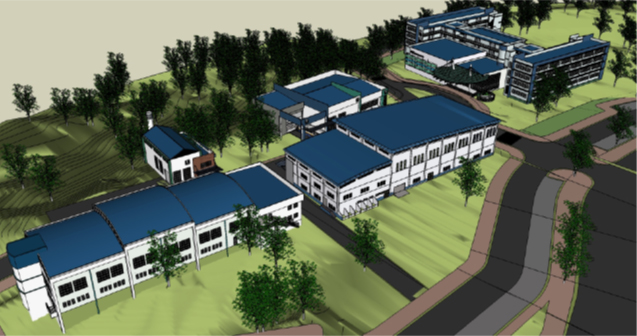 Figure 3    Institute of Civil Engineering Building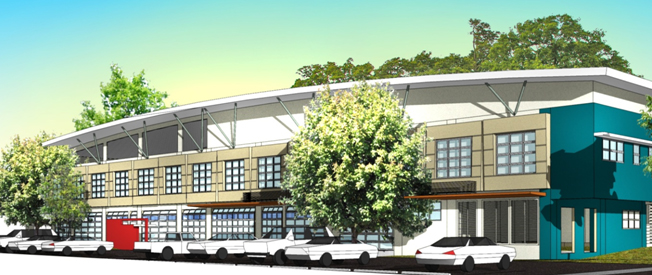 Figure 4     Industrial Engineering – Mechanical Engineering Building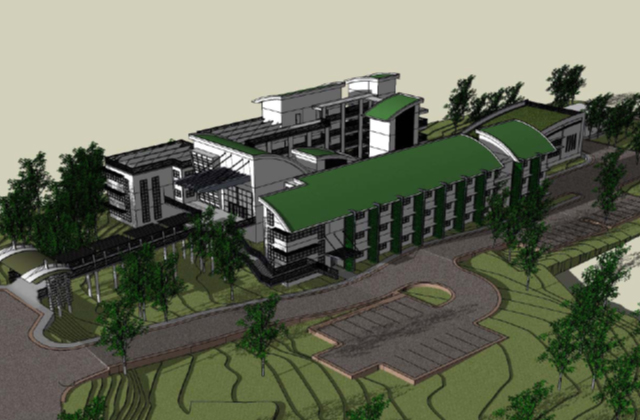 Figure 5   Energy and Environmental Engineering Building 
Figure 6   Chemical Engineering Building