MATLAB Training for ERDT Scholars and Faculty Advisers 2021
The first series of training on the use of advanced computer software was conducted from July 22, 2021 to September 24, 2021. This training was designed to empower scholars and faculty advisers to start or continue their researches remotely with the use of advanced computer software.
Five (5) courses were included in the first series of training. These are, Machine Learning, Statistical Methods, Deep Learning, Processing Big Data, and Image Processing and Computer Vision.
Out of 400 registered participants, 332 were able to complete their courses and receive their certificates. 68 participants were not able to attend or finish their courses due to device and connectivity issues, power interruptions in their localities, COVID-19 and other health-related concerns, and conflict with their vaccination or academic schedules.
More than 70% of the participants gave the training an overall excellent rating, and deemed the information learned from it very useful for their work or studies.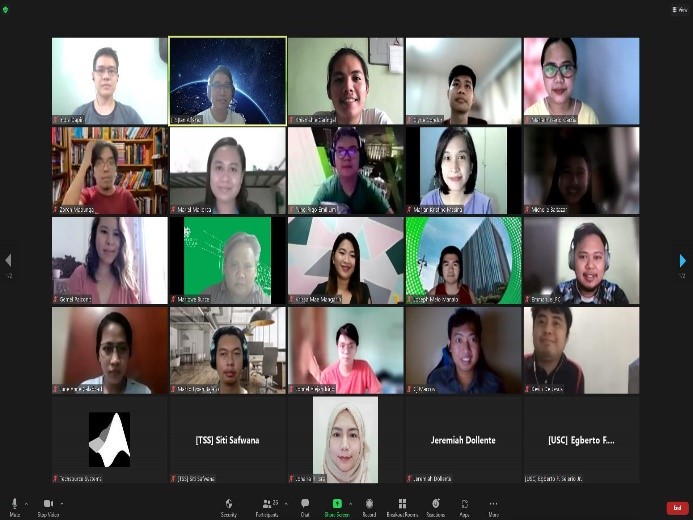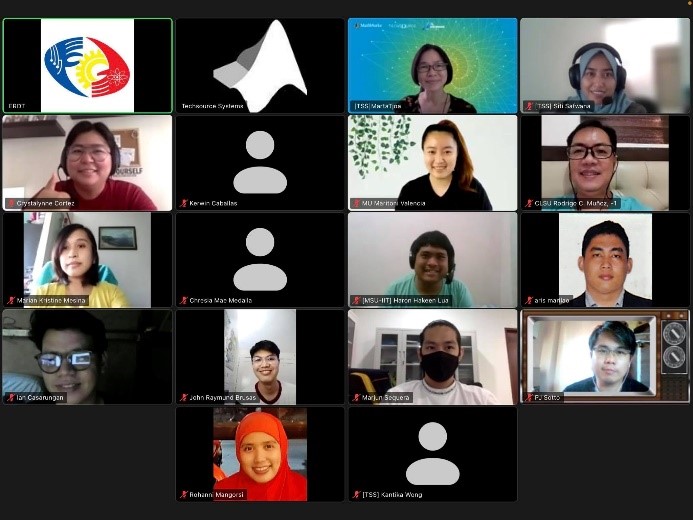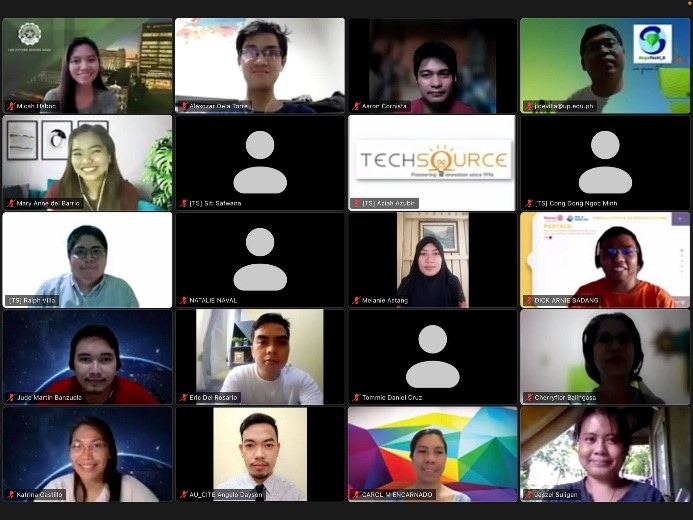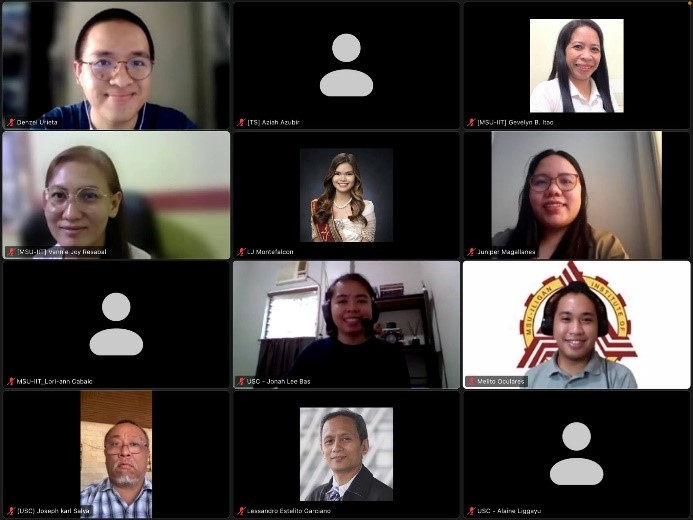 ABOVE: Group photos of some of the participants.